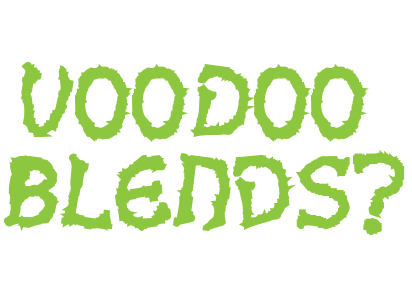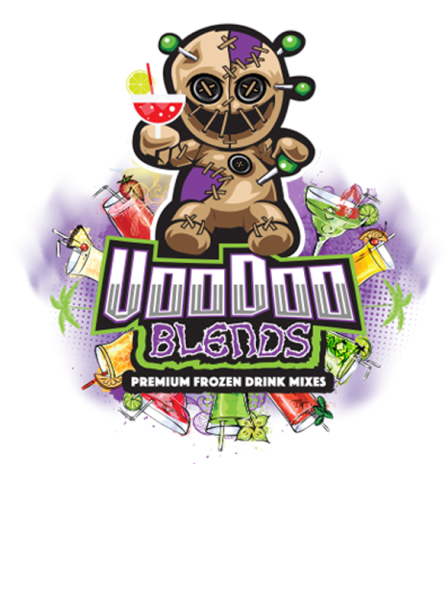 Outstanding Flavors
Value Priced
Kosher Friendly
Easy Mix Ratios – 4:1
The service I received from VooDoo Blends was second to none! I purchased a machine from them and couldn't be any happier. They also threw in one of there fantastic drink mixes. My customers love the flavors that VooDoo blends provides.

Patric Stone
Being a bar owner, I have many hats to wear. One of which I have is to streamline the bartending process. VooDoo Blends allows me to do just that. It's easy to order from them, they have great mixes, and second to none customer service. I would recommend them to anyone.

Hugo James
I am a novice, weekend at-home party bartender at the very most. I absolutely love the VooDoo Blends frozen drink mixes! Their recipes provided online also help me to "keep the party going" if you know what I mean! Thank you VooDoo Blends!

Stefanie Rashford
I was looking at getting into the drive-thru daiquiri business and didn't really know where to turn. I stumbled upon VooDoo Blends online and gave them a call. Not only did they carry Frosty Factory machines, they had the exact machines that I needed in stock. No waiting, no hassle! I was also very impressed with the customer service these guys provided.

Cassie Carleton